Hire WordPress Developer India
Hire Top-Notch WordPress Developers from India
Building Stunning Websites is Now Effortless. Focus on Your Vision, Leave the Development to Us!
Hire WordPress Developer India​
Unlock the Full Potential of Your Website with Our Expert Team
Are you a web designer or website owner looking to elevate your online presence with a powerful and customized WordPress website? Welcome to your one-stop solution! Our team of seasoned WordPress developers from India is here to bring your ideas to life, enhance user experiences, and drive your online success.
Hi there!
I am Rajan Gupta
Are you in search of a seasoned WordPress professional who can transform your online vision into a stunning reality? Look no further! Allow me to introduce you to Rajan Gupta, a highly skilled WordPress expert with over 7 years of experience in crafting exceptional websites that drive results.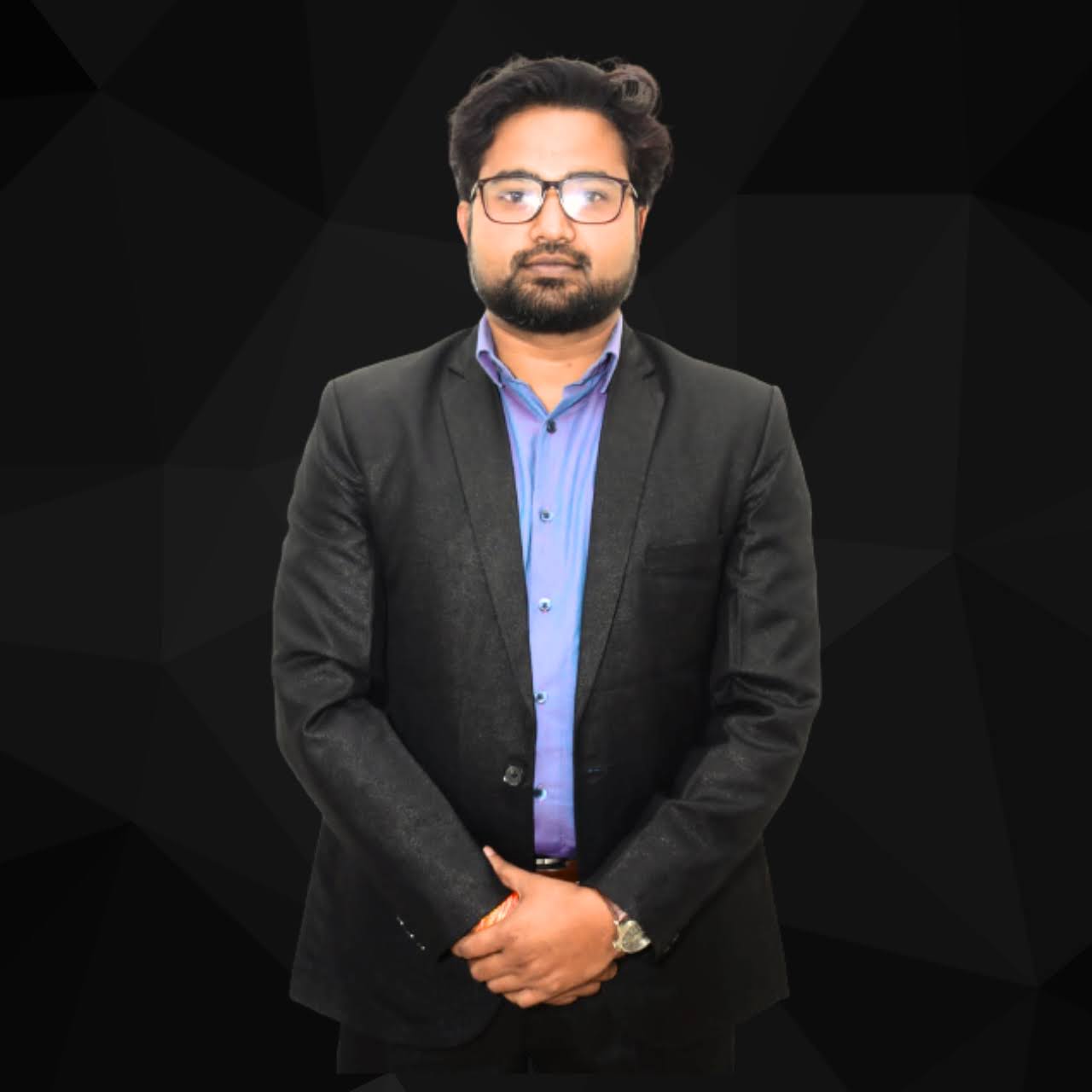 Rajan Gupta is an immensely talented developer. He has developed our brand "Spicelite" website with the utmost professionalism. His dedication towards his craft shines through the way he works. It was really easy to work with him due to his impeccable communication skill and his ability to understand his client. Our team was truly impressed with his enthusiasm and his attention to detail. He has helped us produce a great website and it truly adds a shine to our overall Brand.
Why Choose Rajan Gupta for Your WordPress Project?
Extensive WordPress Experience
With a wealth of experience in the world of WordPress, Rajan has honed his skills to perfection. From simple blogs to complex websites, he has successfully delivered projects across various industries.
If you are planning to set up a powerful online store, Rajan is your go-to person. His expertise in WooCommerce will ensure that your e-commerce platform is not only visually appealing but also optimized for maximum conversions.
Rajan is not limited to pre-existing themes; he can craft custom themes tailored to your specific brand requirements. With Custom theme development, your website will stand out from the competition and leave a lasting impression on your visitors.
Reach a global audience with ease! Rajan is well-versed in integrating WPML (WordPress Multilingual Plugin) into your website, making it accessible to users from diverse linguistic backgrounds.
Planning to create an engaging e-learning platform? Rajan has hands-on experience in integrating Learning Management Systems (LMS) into WordPress, providing seamless learning experiences for your students.
Rajan prioritizes the security of your data and systems during the integration process. With his expertise, he ensures that your API connections are fortified against potential threats while allowing room for future scalability.
Ready to Take Your WordPress Project to New Heights?
Whether you need a stunning website, a robust e-commerce store, or an interactive e-learning platform, Rajan Gupta has the skills and experience to make it happen. Contact him today and let your online presence flourish!
Collaborate with a Skilled Web Developer
Don't miss the opportunity to work with Rajan Gupta, the WordPress expert who can transform your online presence into something extraordinary. Contact Rajan today to take the first step toward an exceptional website that leaves a lasting impression on your visitors.