Hire Dedicated WordPress Developer
Unlocking the Power of Your Website
Crafting Exquisite Websites Made Easy: Envision Your Vision, Entrust the Development to Our Expertise!
Unleash the Complete Potential of Your Website
In today's digital era, having a strong online presence is crucial for any business or individual seeking to thrive in the competitive landscape. A well-designed and efficiently functioning website can be the gateway to success, and that's where a dedicated WordPress developer comes into play. In this article, we'll explore the significant benefits of hiring a dedicated WordPress developer and how they can elevate your website's performance to new heights.
Hi there!
I am Rajan Gupta
Are you looking for a proficient WordPress developer to turn your online vision into an impressive reality? Your search ends here! Meet Rajan Gupta, a dedicated WordPress expert with more than 7 years of experience in creating outstanding websites that deliver remarkable results. If you want to hire a dedicated WordPress developer, Rajan Gupta is the perfect choice for you.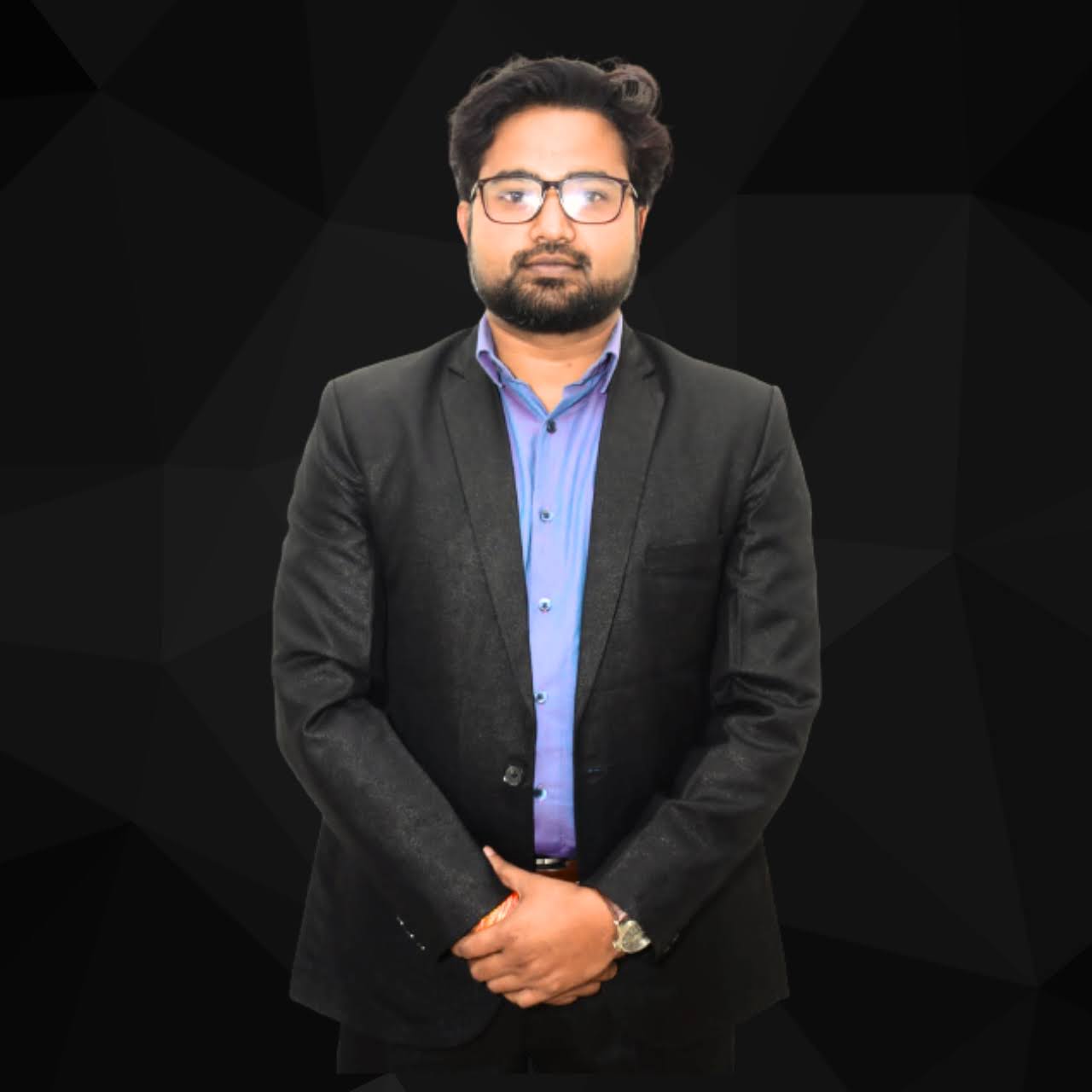 Rajan Gupta is an immensely talented developer. He has developed our brand "Spicelite" website with the utmost professionalism. His dedication towards his craft shines through the way he works. It was really easy to work with him due to his impeccable communication skill and his ability to understand his client. Our team was truly impressed with his enthusiasm and his attention to detail. He has helped us produce a great website and it truly adds a shine to our overall Brand.
Hire Dedicated WordPress Developer
Why Choose Rajan Gupta for Your WordPress Project?
Extensive WordPress Experience
With an abundance of expertise in the realm of WordPress, Rajan has finely honed his skills to perfection. Having successfully delivered projects ranging from uncomplicated blogs to intricate websites, he has garnered experience across diverse industries
If you seek to establish a robust e-commerce platform, look no further than Rajan. With his profound proficiency in WooCommerce, he guarantees an online store that captivates visually and is finely tuned for optimal conversions.
Rajan's expertise extends beyond pre-existing themes, as he excels in crafting custom themes designed to perfectly match your unique brand requirements. By opting for custom theme development, your website will distinguish itself from the competition, leaving an indelible impression on every visitor.
Expand your reach to a global audience effortlessly! Rajan possesses expert proficiency in seamlessly integrating WPML (WordPress Multilingual Plugin) into your website, enabling users from diverse linguistic backgrounds to access and engage with your content.
If you're looking to develop a captivating e-learning platform, Rajan brings a wealth of practical expertise in seamlessly integrating Learning Management Systems (LMS) into WordPress, ensuring your students have an enriching learning journey.
Rajan places utmost importance on safeguarding your data and systems throughout the integration process. Through his specialized knowledge, he fortifies your API connections against potential threats, all the while ensuring ample space for future scalability.
Ready to Elevate Your WordPress Project to Greater Heights?
From crafting captivating websites to developing robust e-commerce stores and engaging e-learning platforms, Rajan Gupta possesses the expertise and experience to bring your online vision to life. Don't hesitate to get in touch with him today and witness your online presence thrive!
Collaborate with a Skilled Web Developer
Unlock the true potential of your website today! Don't miss out on the opportunity to enhance your online presence and elevate your brand with the expertise of a dedicated WordPress developer. Hire now and experience the transformation firsthand!