Hi there! My name is Rajan and; I specialize as a WordPress Developer. I create seamless, fully responsive websites that are hassle-free, ensuring a comprehensive end-to-end solution.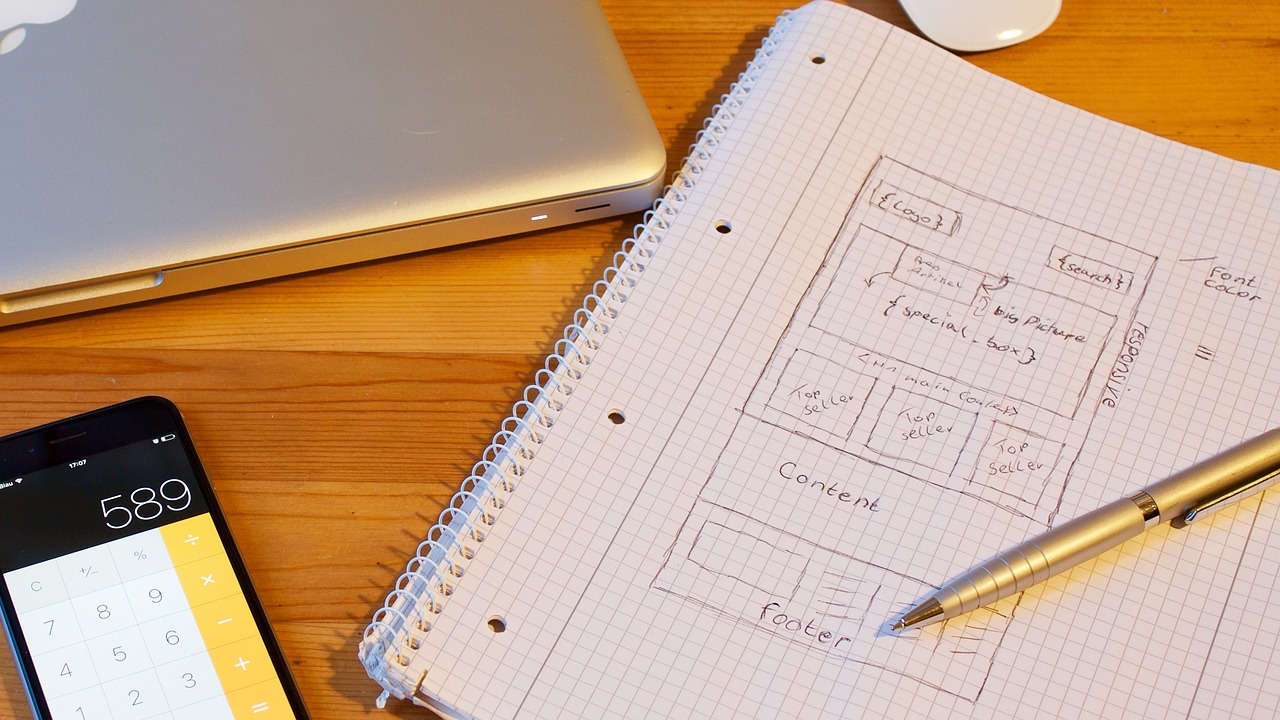 As a seasoned WordPress Developer, I've delved into the world of website creation and customization, turning digital dreams into functional realities with lines of code and creative prowess.
Experience Highlights:
Over seven years of dedicated WordPress development experience.
Crafting innovative and user-friendly websites that seamlessly blend aesthetics and functionality.
Mastering various themes, plugins, and customization techniques to bring unique visions to life.
Based in the vibrant and diverse landscape of India, I draw inspiration from its rich cultural tapestry to infuse uniqueness into every digital project I undertake.
I'm actively seeking full-time work in WordPress Developer, and also offer services as a product consultant and career change coach. I'm also considering roles in WordPress development if they get me closer to working in fields that excite me.
What do I look for in my next role?
Interesting and challenging projects, talented and kind colleagues, and teams with relatively high emotional intelligence. ( just look at my work history )
"He's truly the champ. he knows everything about WP and always provide 100% what he committed. the best past is the timeliness which he never misses. Really appreciate him for all his work."
Nikhil Gyan / Technical Lead